Work With Me + Events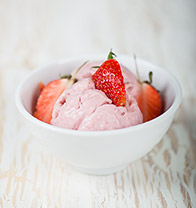 Dreaming of enjoying ice cream without the guilt and the dairy? Download our new raw, vegan and paleo-friendly ice cream ebook and you'll be in frozen treat heaven!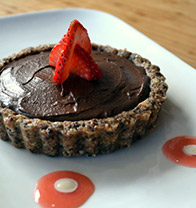 Experience our modern approach to living and raw foods while learning how to create dishes ranging from simple, everyday healthy staples to edible works of art!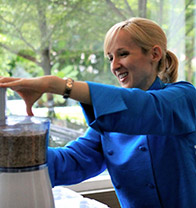 Upgrade your health by booking a private demo or class for your friends, school, or workplace, or let us collaborate with you on a retreat, raw food style!